Join us on the water – for example on board one of the many escort boats that take you up close to the ocean-going giants and let you experience the Hamburg Cruise Days from a unique perspective.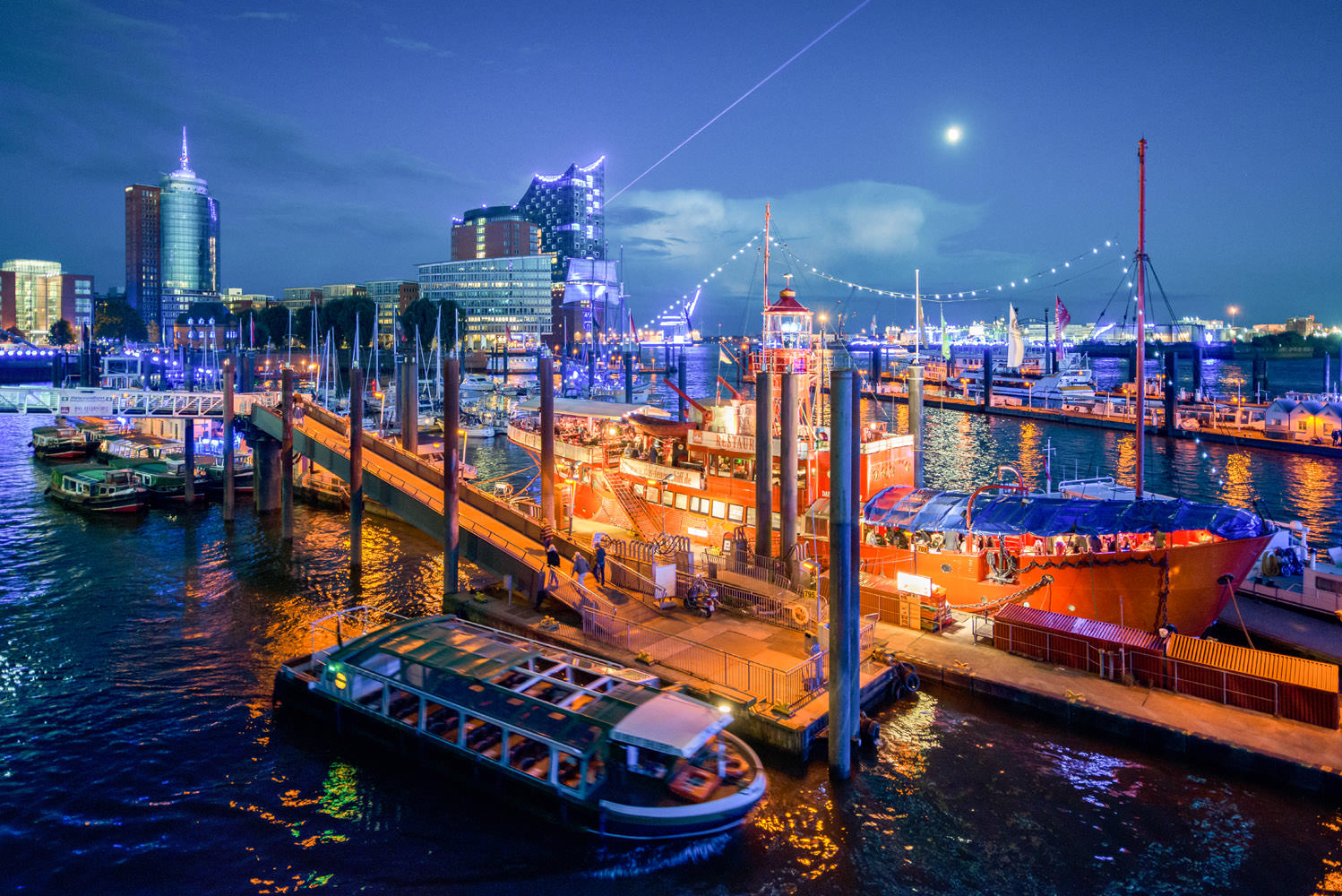 Trips on escort boats 2019
It doesn't always have to be a cruise – a trip on one of the smaller but very select boats that escort the mighty liners is the ideal way to sample the excitement of a cruise. There are only limited spaces available, so make sure you book early and sail past the amazing cruise liners…
Soon you will find here offers for escort boat trips to Hamburg Cruise Days.