Lasers, lights and soundscapes
The Hamburg Cruise Days' latest highlight: the harbour showcase on Friday evening.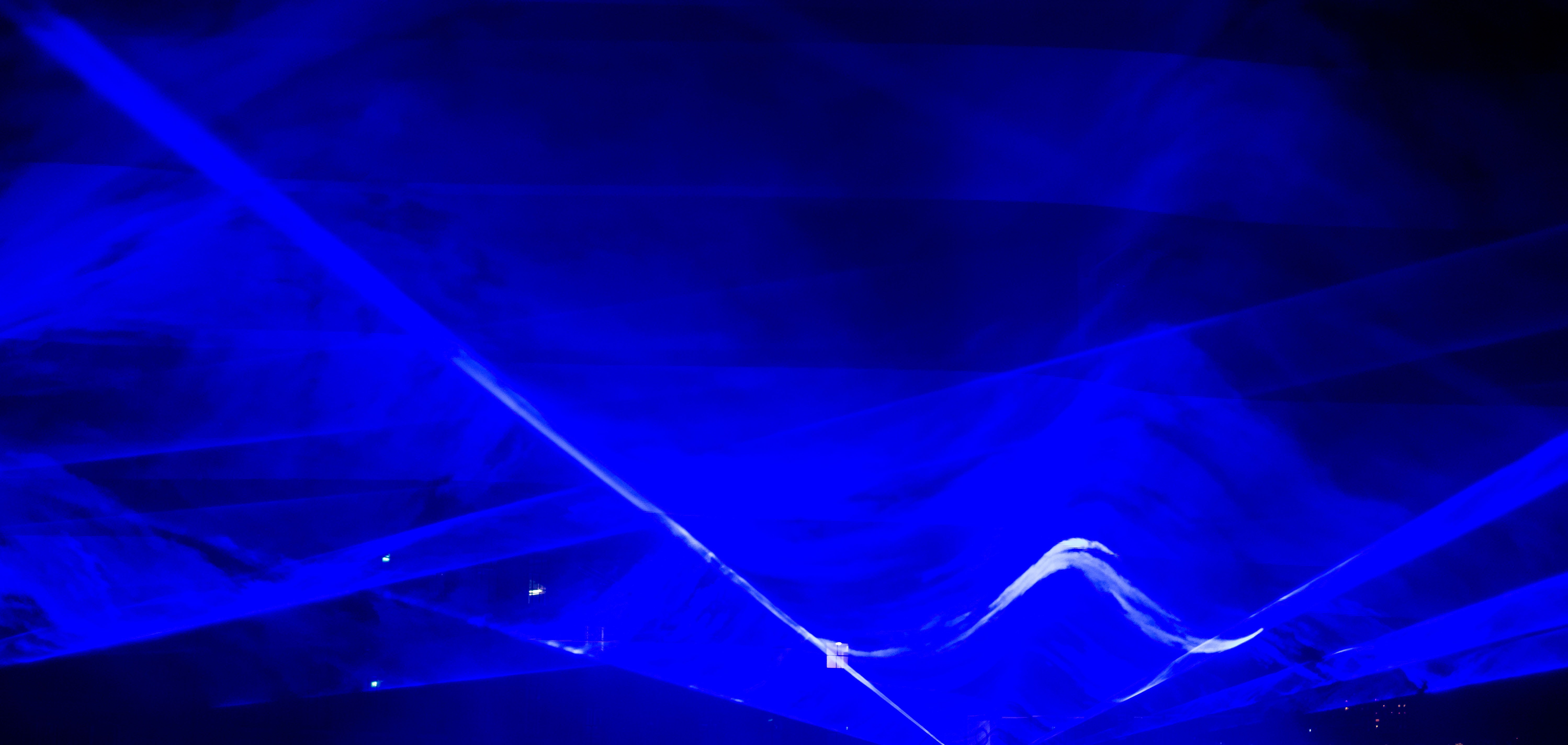 Friday evening: lasers, lights and soundscapes
Don't miss Friday evening! In 2019, for the first time, we'll be unveiling a new highlight on the opening evening. Enjoy a spectacular light and laser show, accompanied by pyro effects and ambient soundscapes. We'll be announcing details of the times here and on our social media channels.