Adel Sajan, a billionaire's son, and Sana Kahn, a beauty queen, tied the knot in a lavish Indian wedding on board a cruise ship along with 1200 guests. What sounds like a Bollywood script actually took place on the Costa Fascinosa.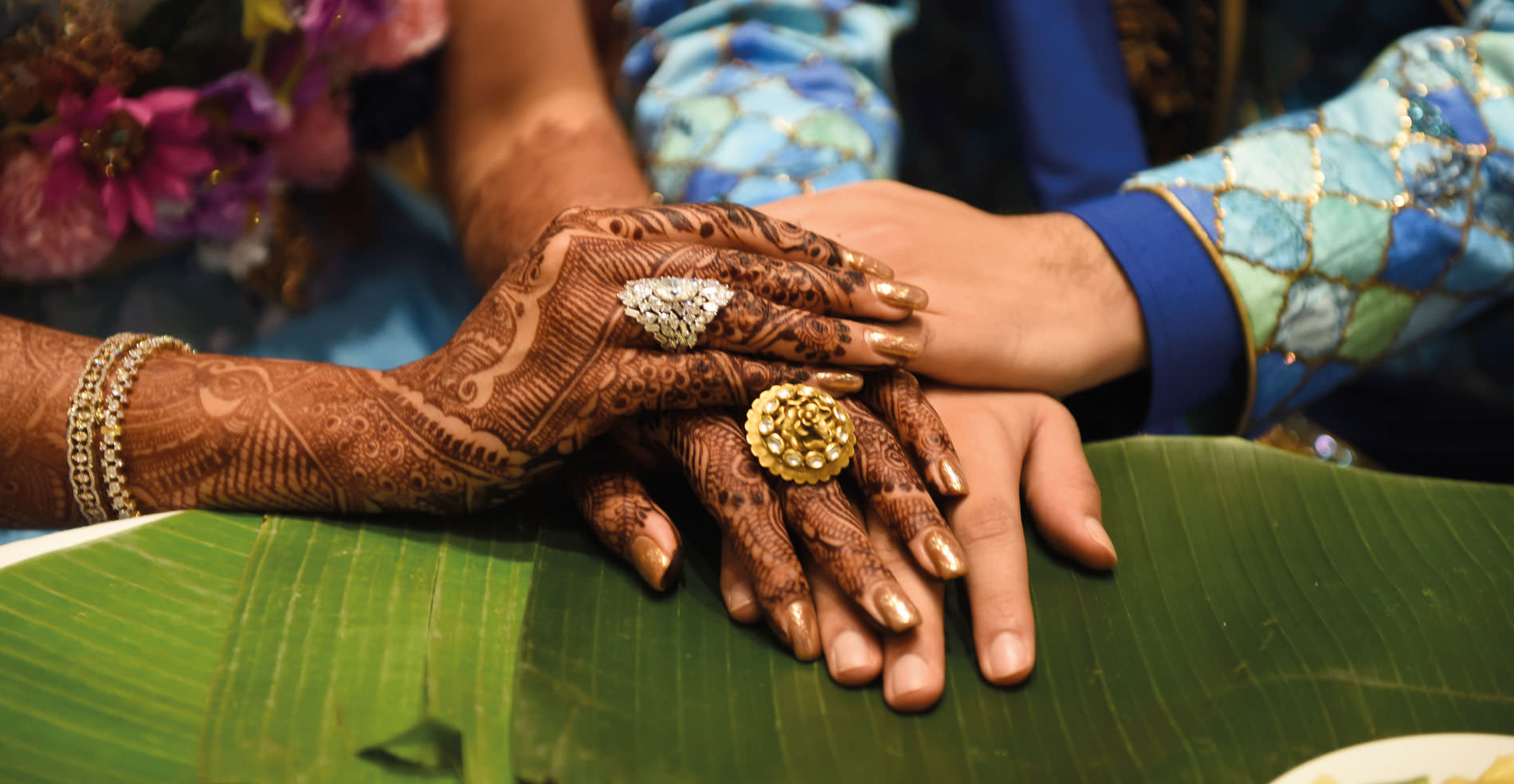 Photo:
Costa Kreuzfahrten
Bride, groom, location and wedding ceremony – everything at these nuptials was superlative:
The four-day wedding party took place on
a Mediterranean cruise and was a star-studded event attended by 1200 guests, including numerous Indian and international celebrities from the worlds of entertainment, music, film and business.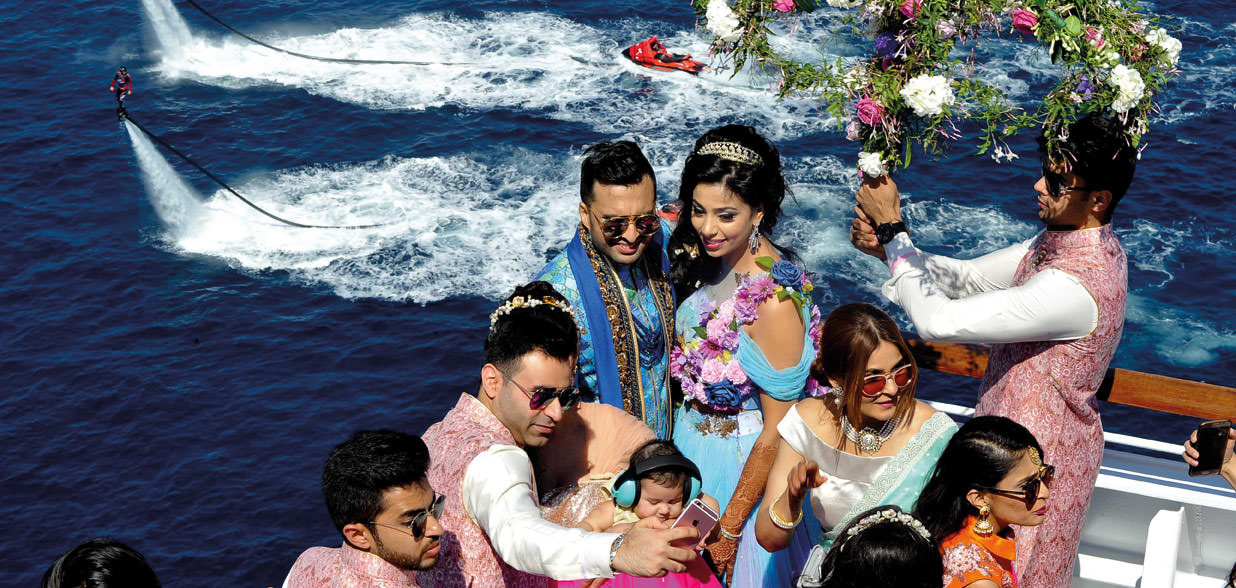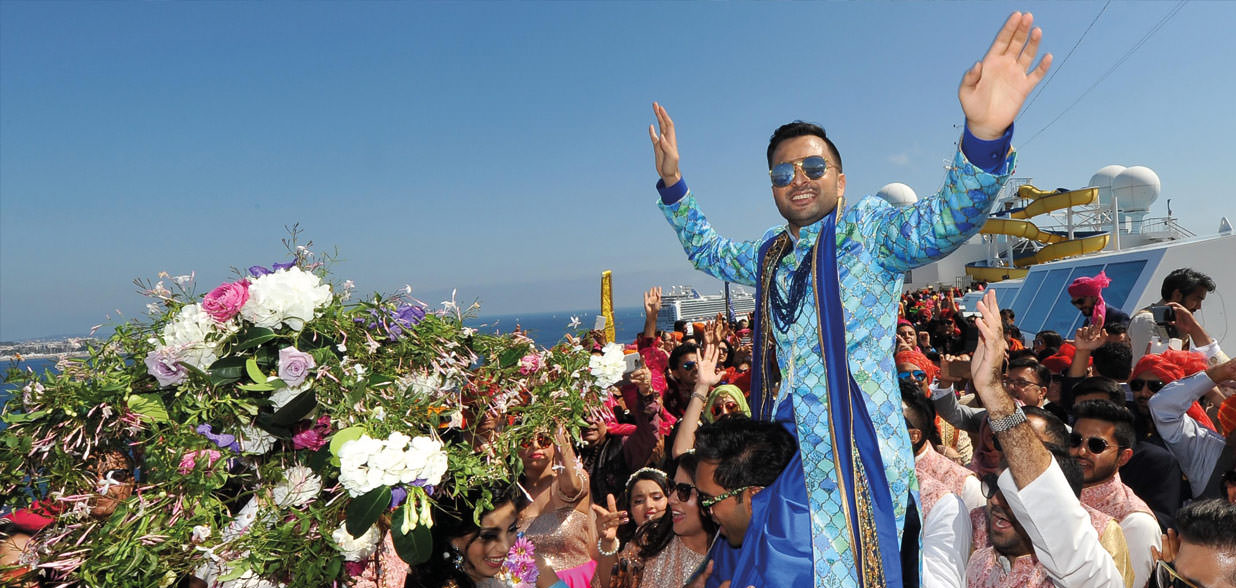 "Baraat" with a difference:
during this traditional part
of every Indian wedding, the groom sets off to meet the bride accompanied by family members, friends and joyous music. On the Costa Fascinosa the Baraat ceremony took place on deck.
An unforgettable extravaganza: the party was hosted by Rizwan Sajan, the groom's father – who, according to the Forbes List, is one of the richest men in Asia. The parents, the happy couple and their many guests had a ball on board the Costa Fascinosa.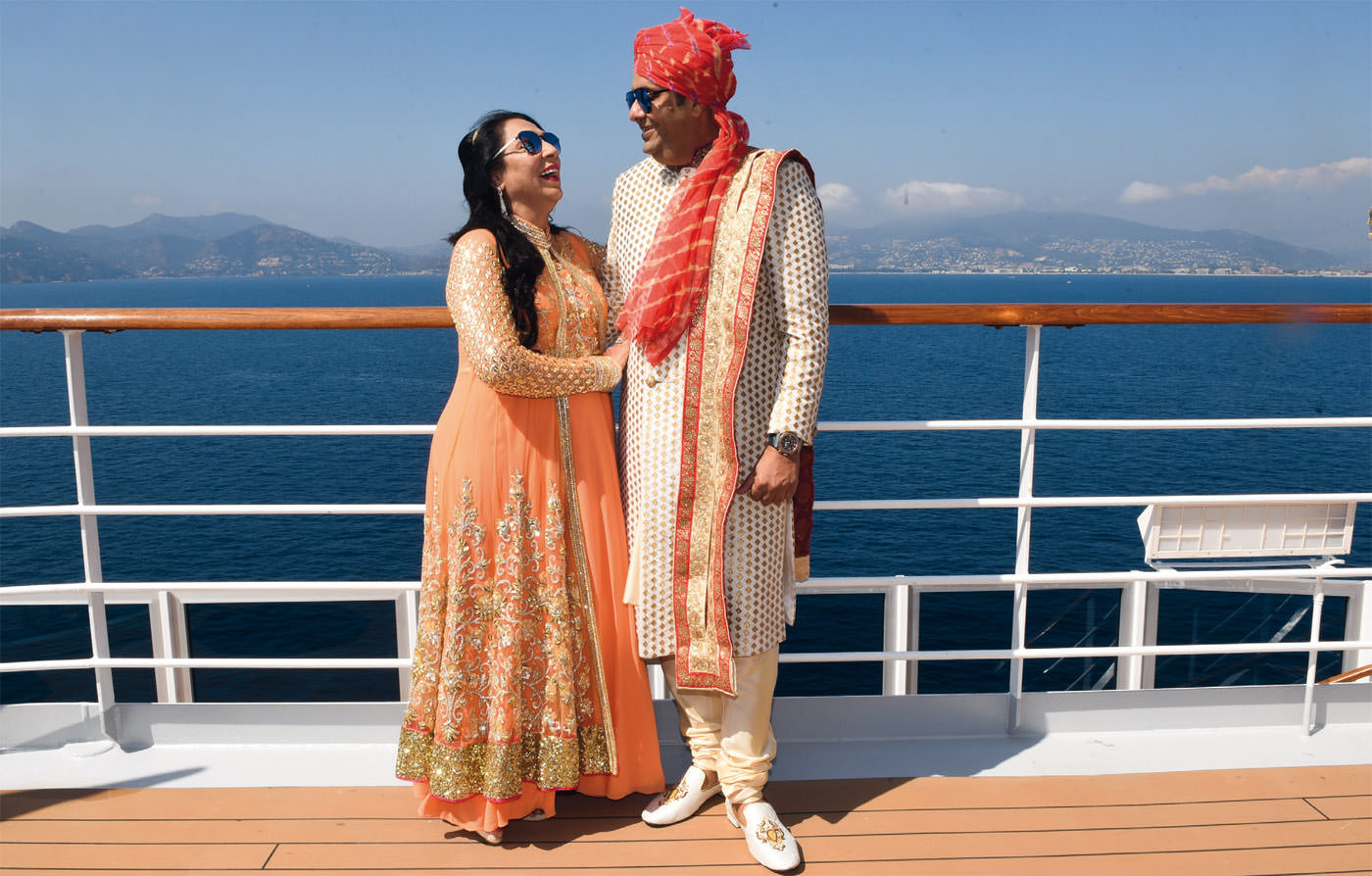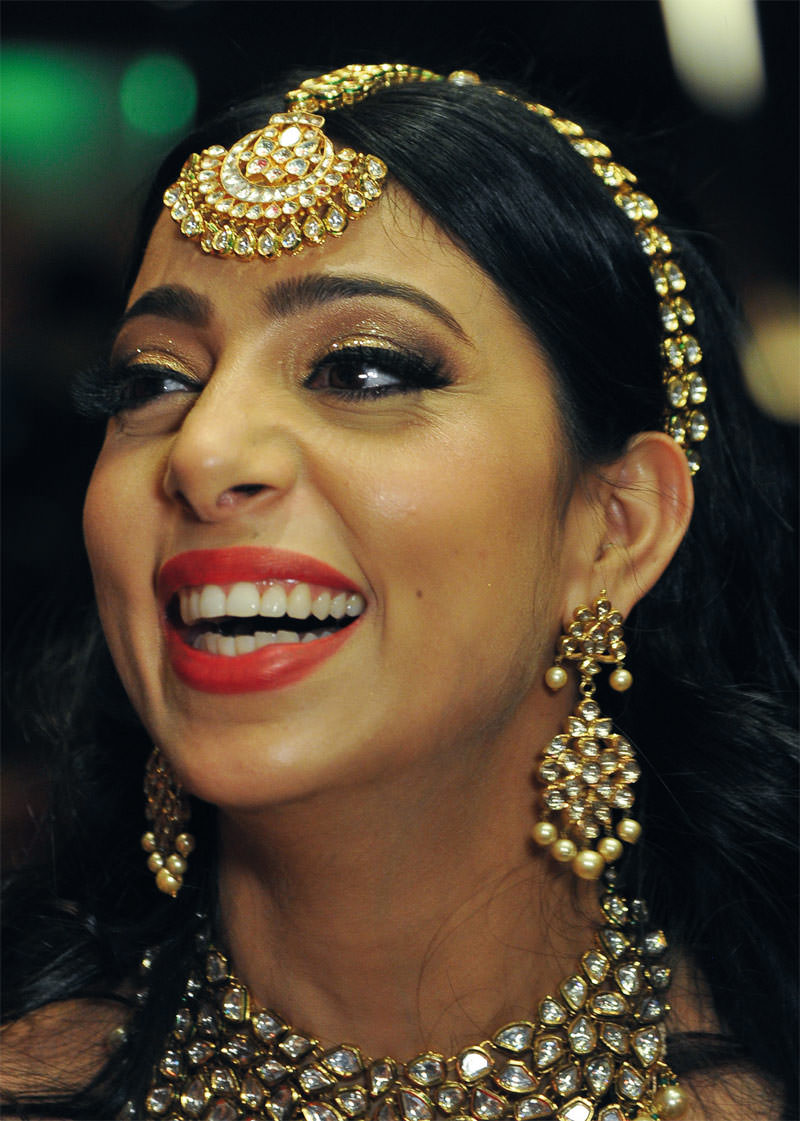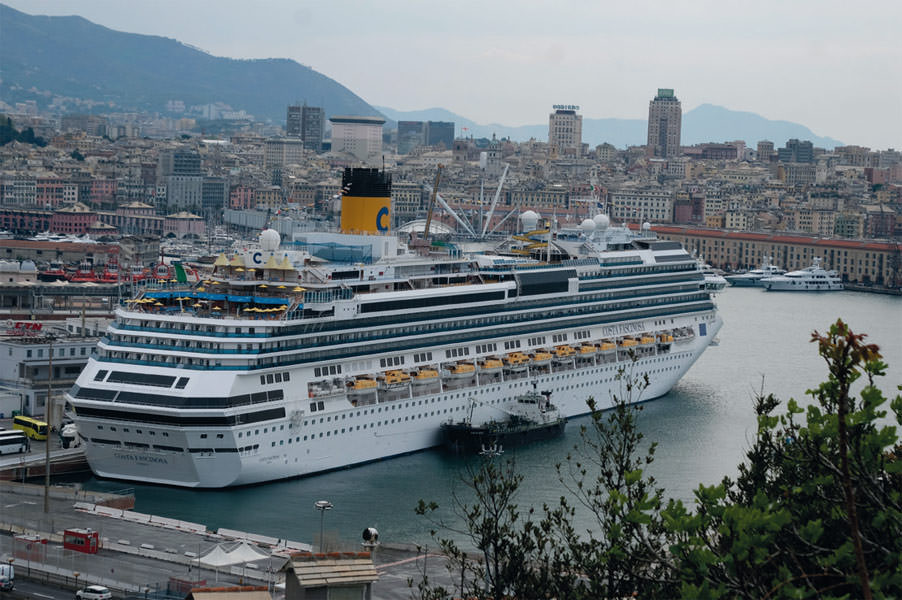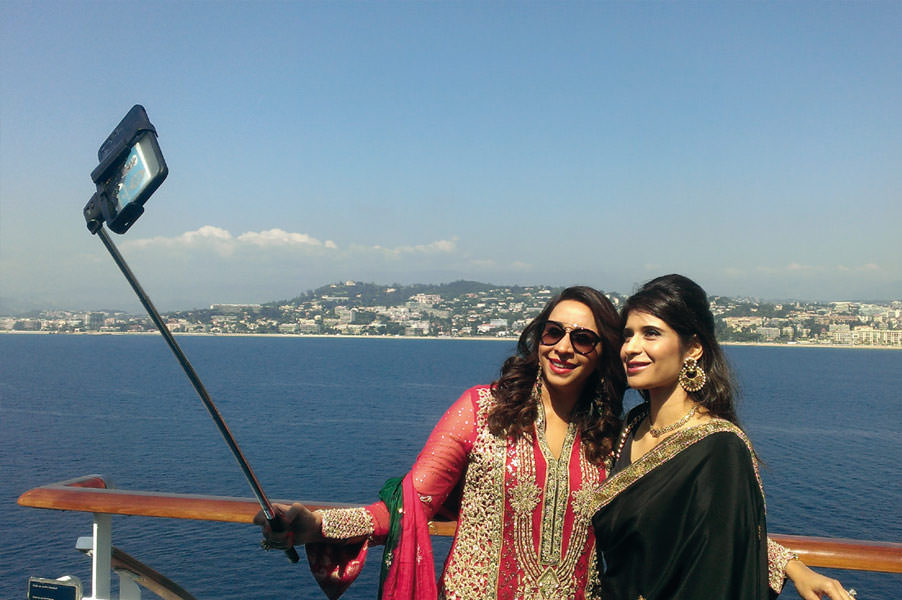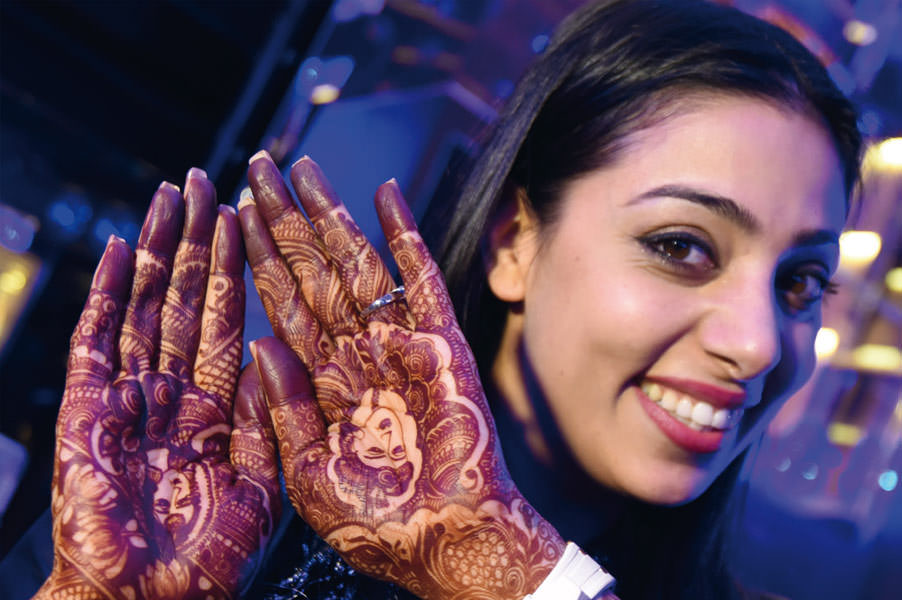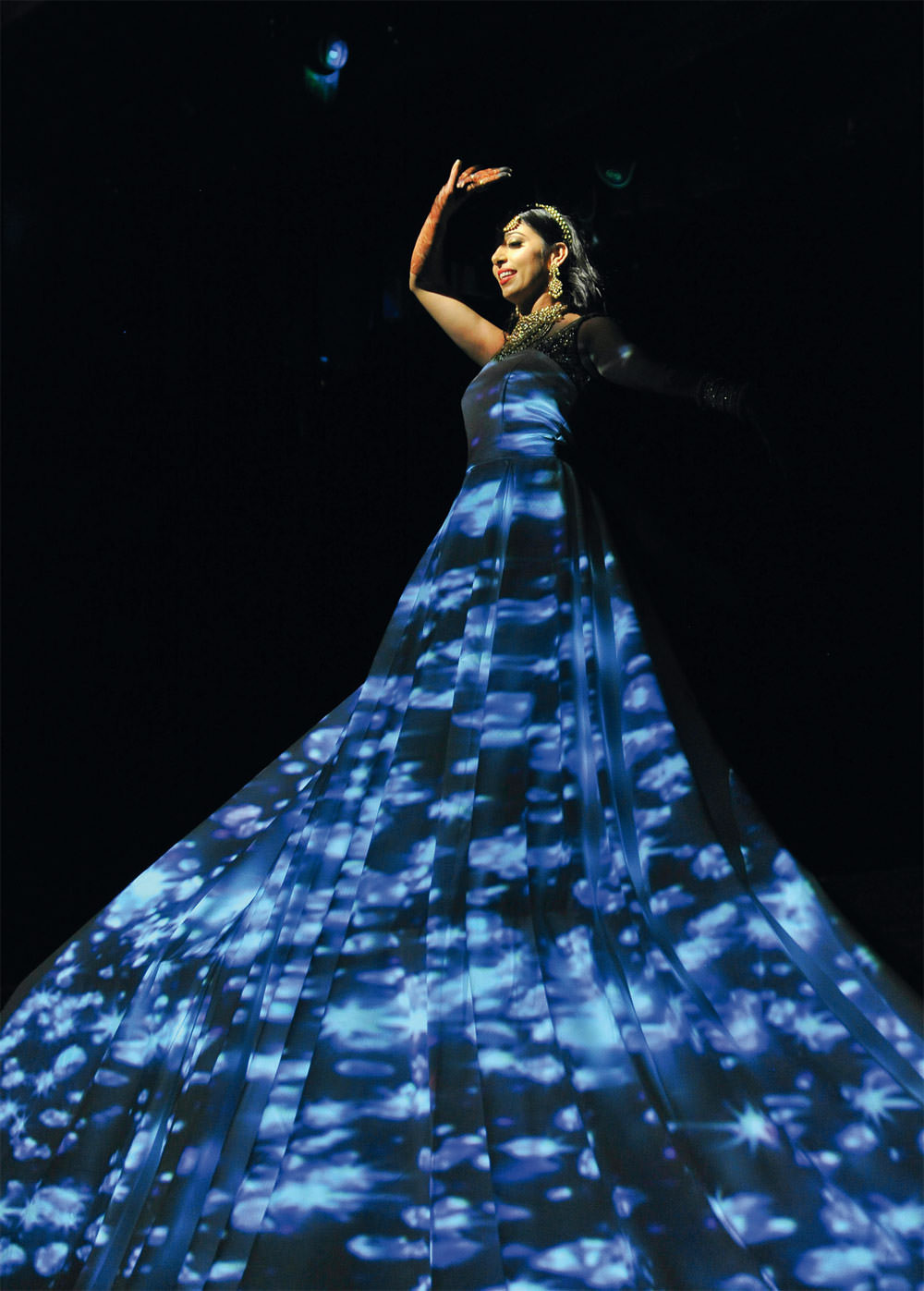 Sangeet at the Bel Ami Theater: the original purpose of the Sangeet ceremony, traditionally only attended by women, was to prepare the bride for her big day. Now, it is a glamorous pre-wedding party where the two families meet. Music and dance are crucial to the festivities, and relatives, friends and the happy couple prepare special dances months in advance.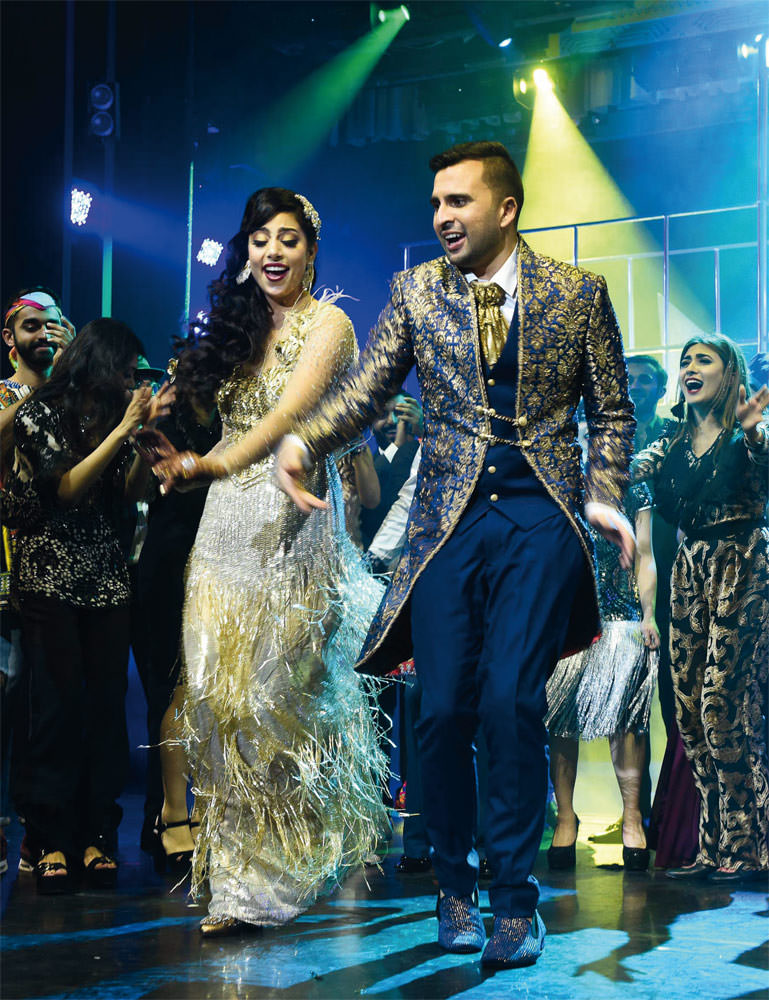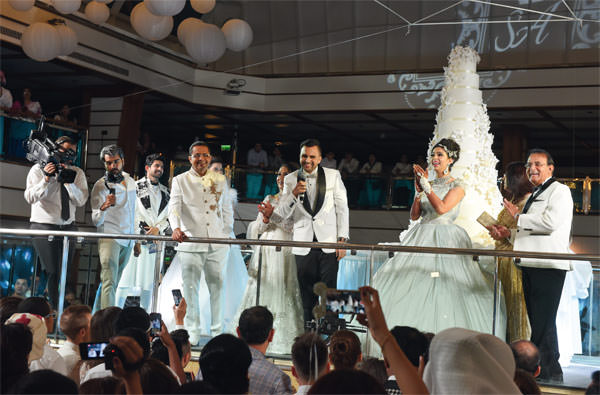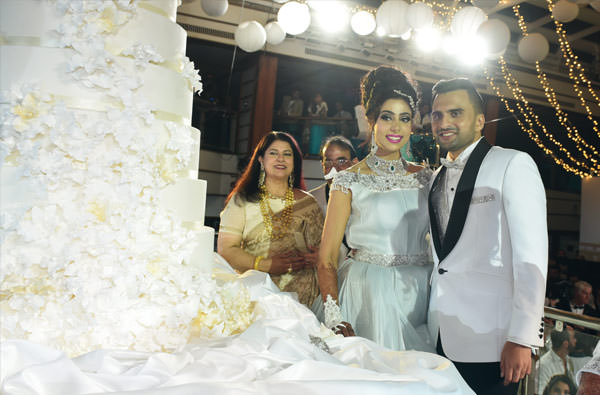 East meets West: while the Costa chefs on board served gourmet Italian cuisine during the wedding cruise, 60 Indian chefs were specially flown in to prepare sumptuous Indian banquets. The magnificent wedding cake towered three metres tall.
Photos: Costa Kreuzfahrten