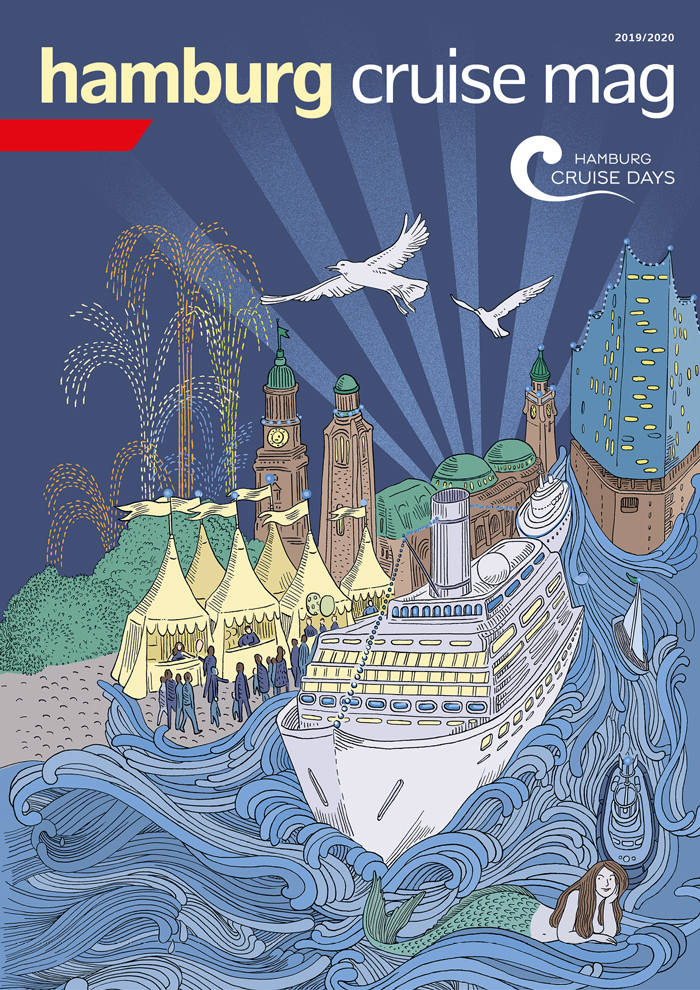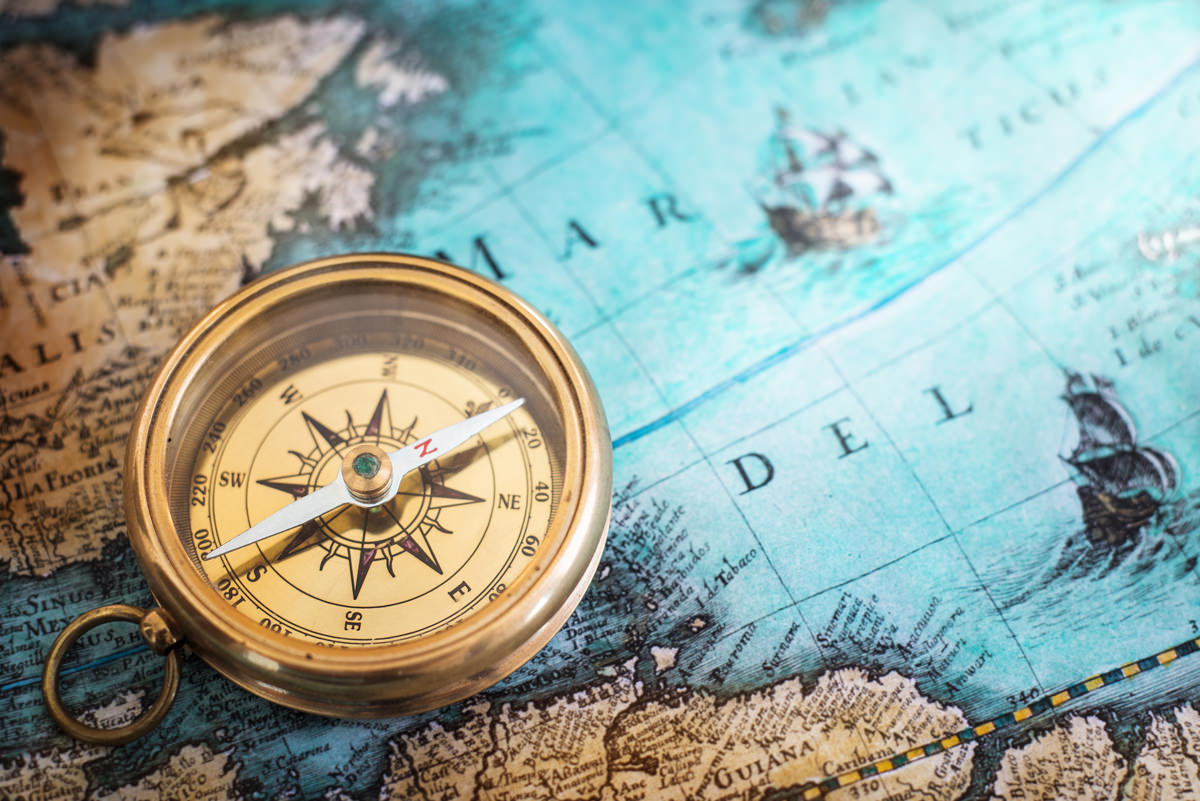 Following in the footsteps of great explorers adds an exciting twist to a cruise. We look back at the daring heroes of the oceans – and invite you to recreate their journeys, but with all mod cons!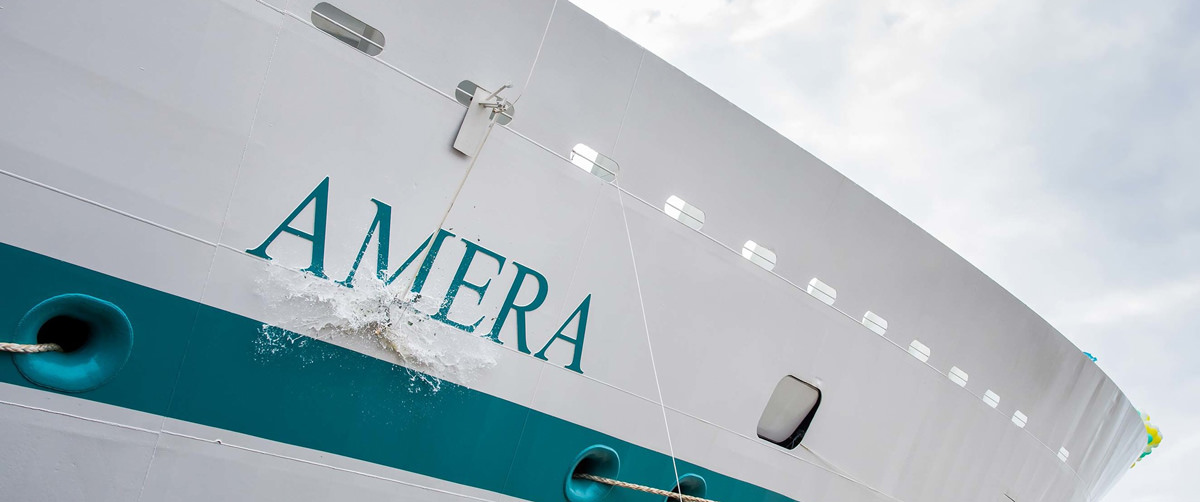 A naming ceremony is believed to bring good fortune to the new vessel. Once the bottle of bubbly smashes against the hull, the crew and all aboard can count on Neptune's blessings. But there's more to a ship's christening than good wishes and the auspicious sacrifice of some wine.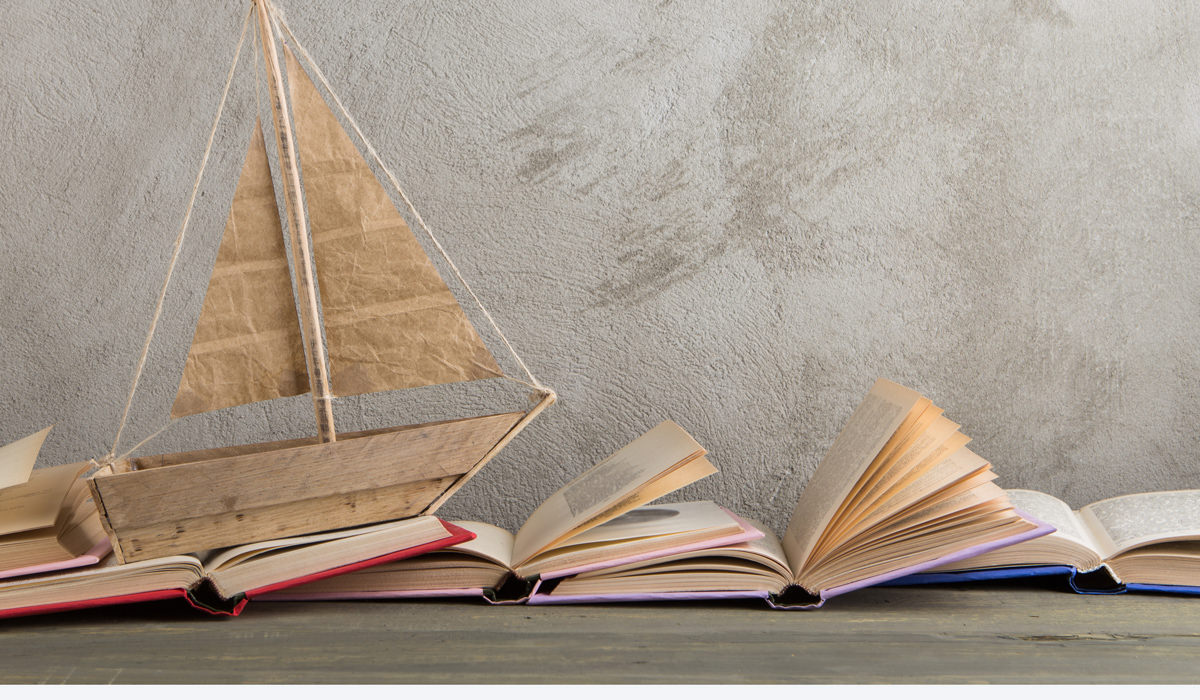 Author on board! Writers have always enjoyed travelling (for many different reasons) – we present some cruising authors and invite you to join us on a short literary cruise!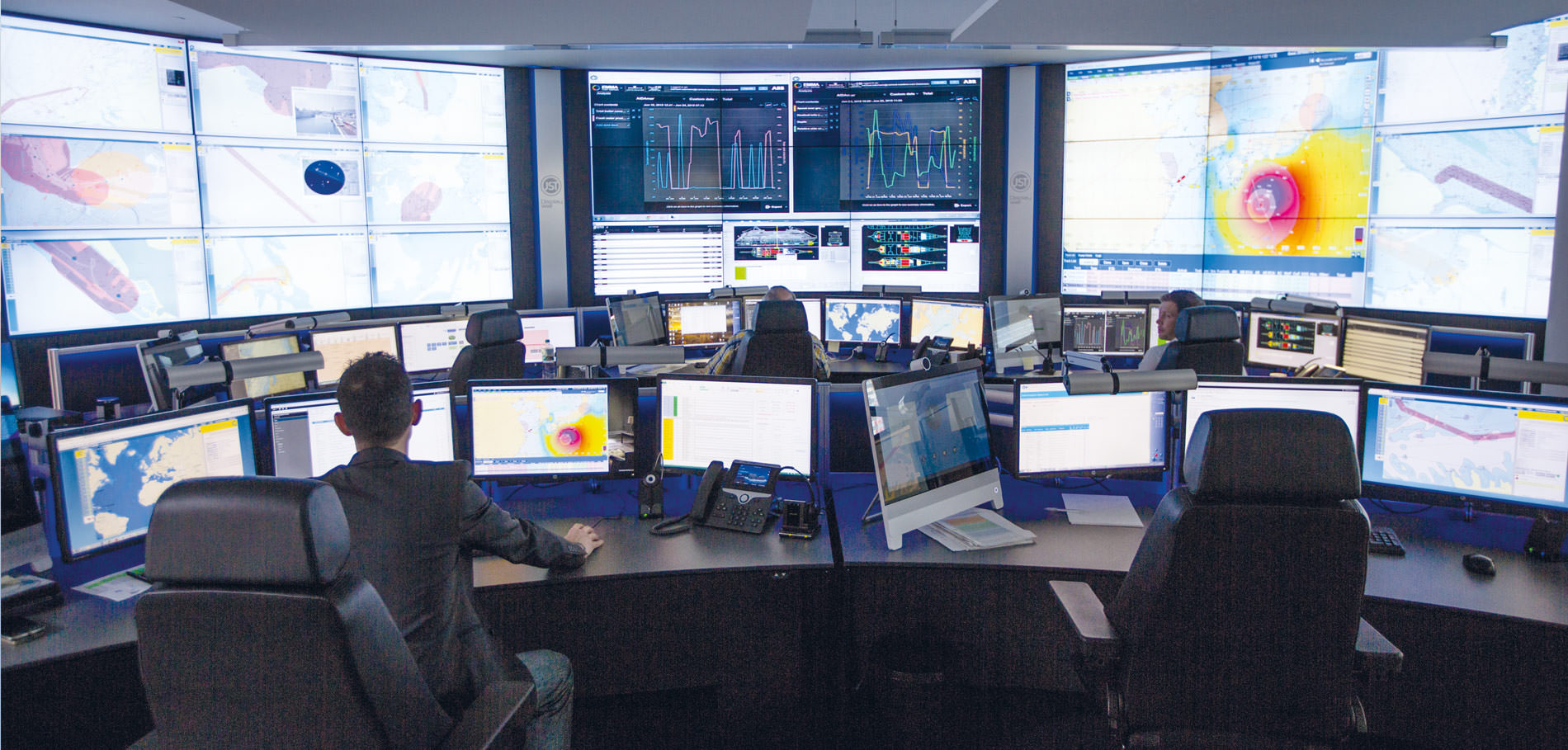 Carnival Corporation, the world's biggest cruise company, monitors its fleet around the clock from a number of locations, including Hamburg. We visited the Fleet Operations Center in HafenCity.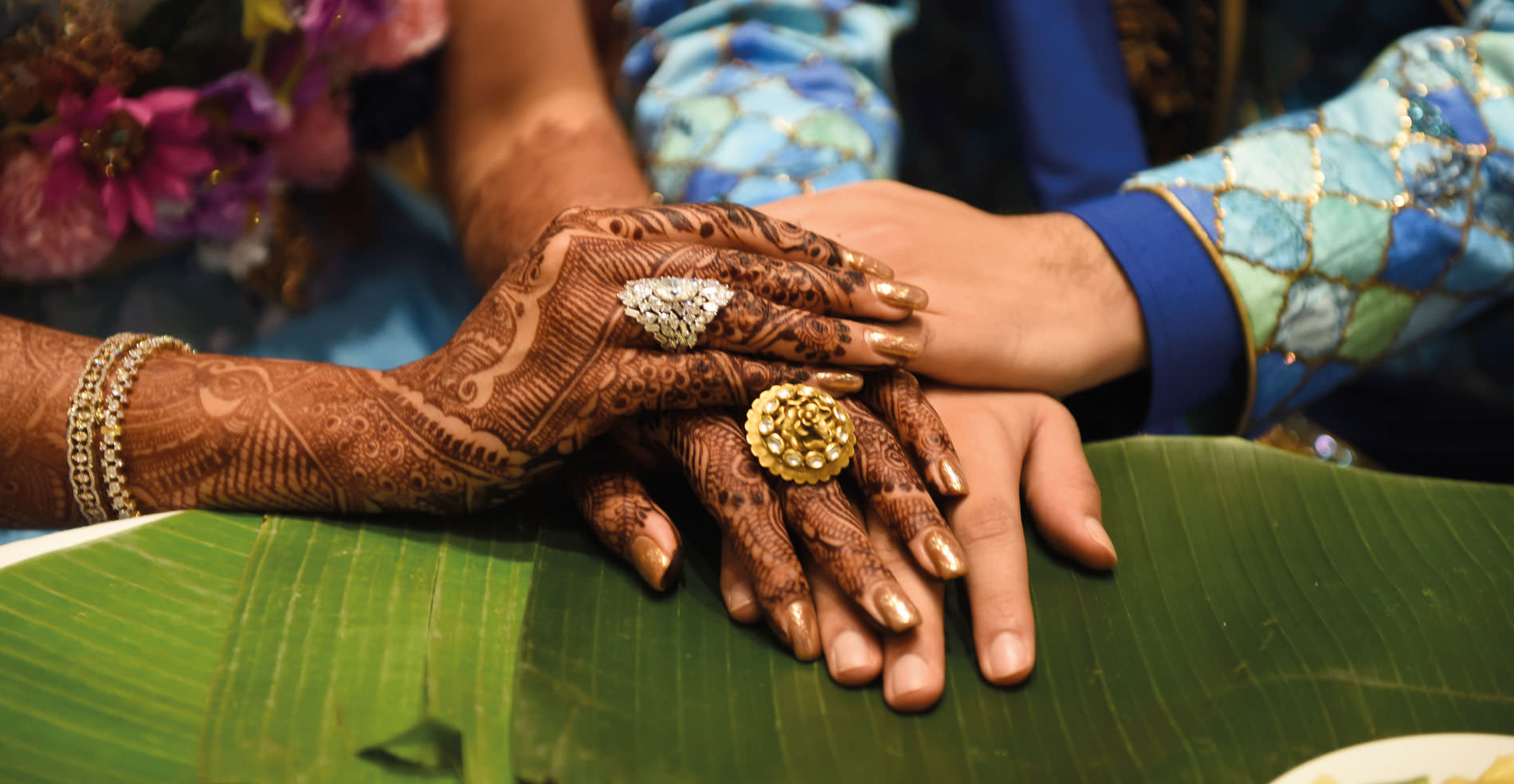 Adel Sajan, a billionaire's son, and Sana Kahn, a beauty queen, tied the knot in a lavish Indian wedding on board a cruise ship along with 1200 guests. What sounds like a Bollywood script actually took place on the Costa Fascinosa.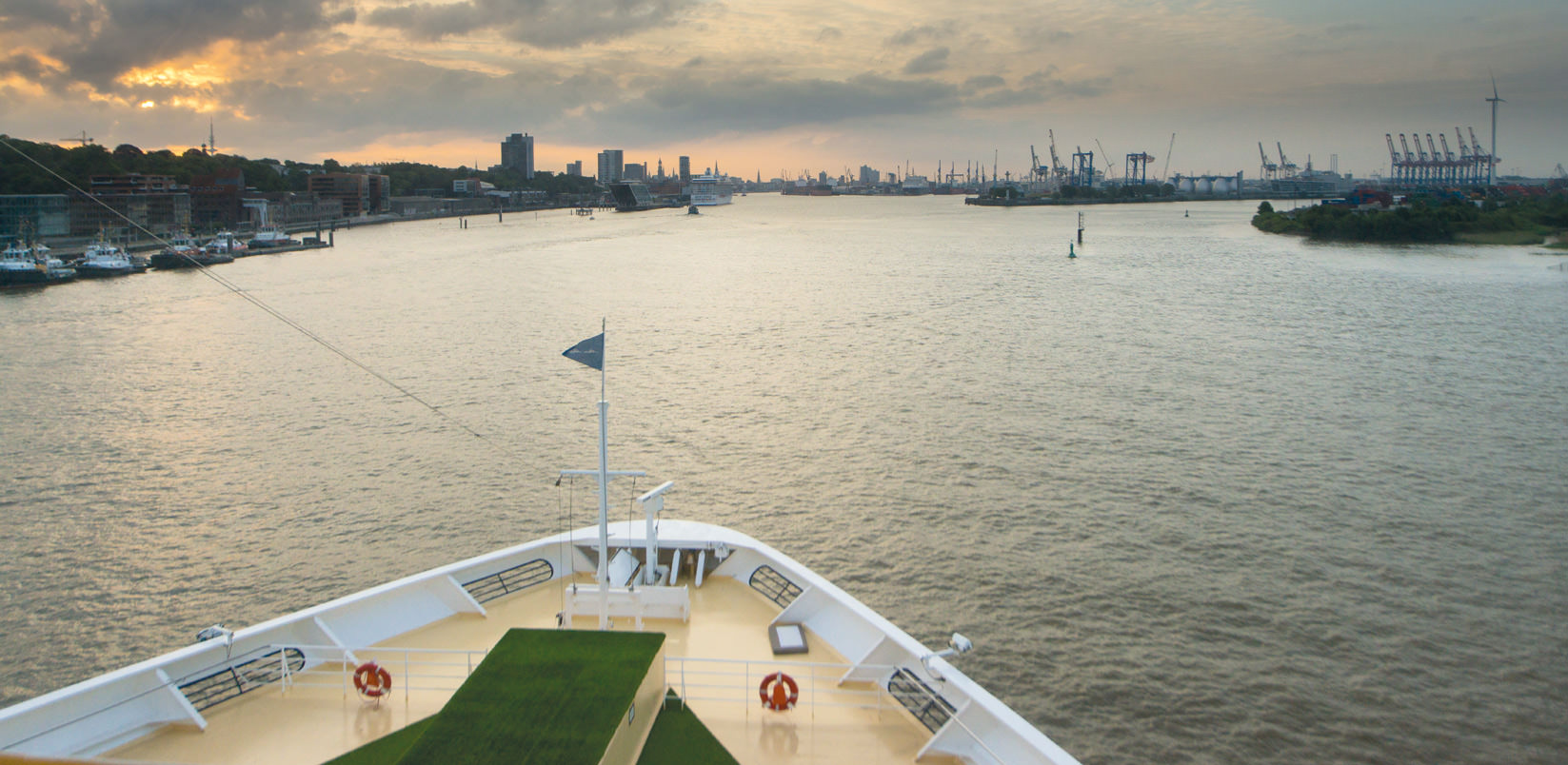 Every time a cruise ship arrives at the port of Hamburg, the harbour pilots take over and guide it safely to the pier. hamburg cruise mag joined them on the bridge of Mein Schiff 1.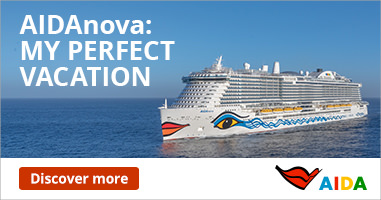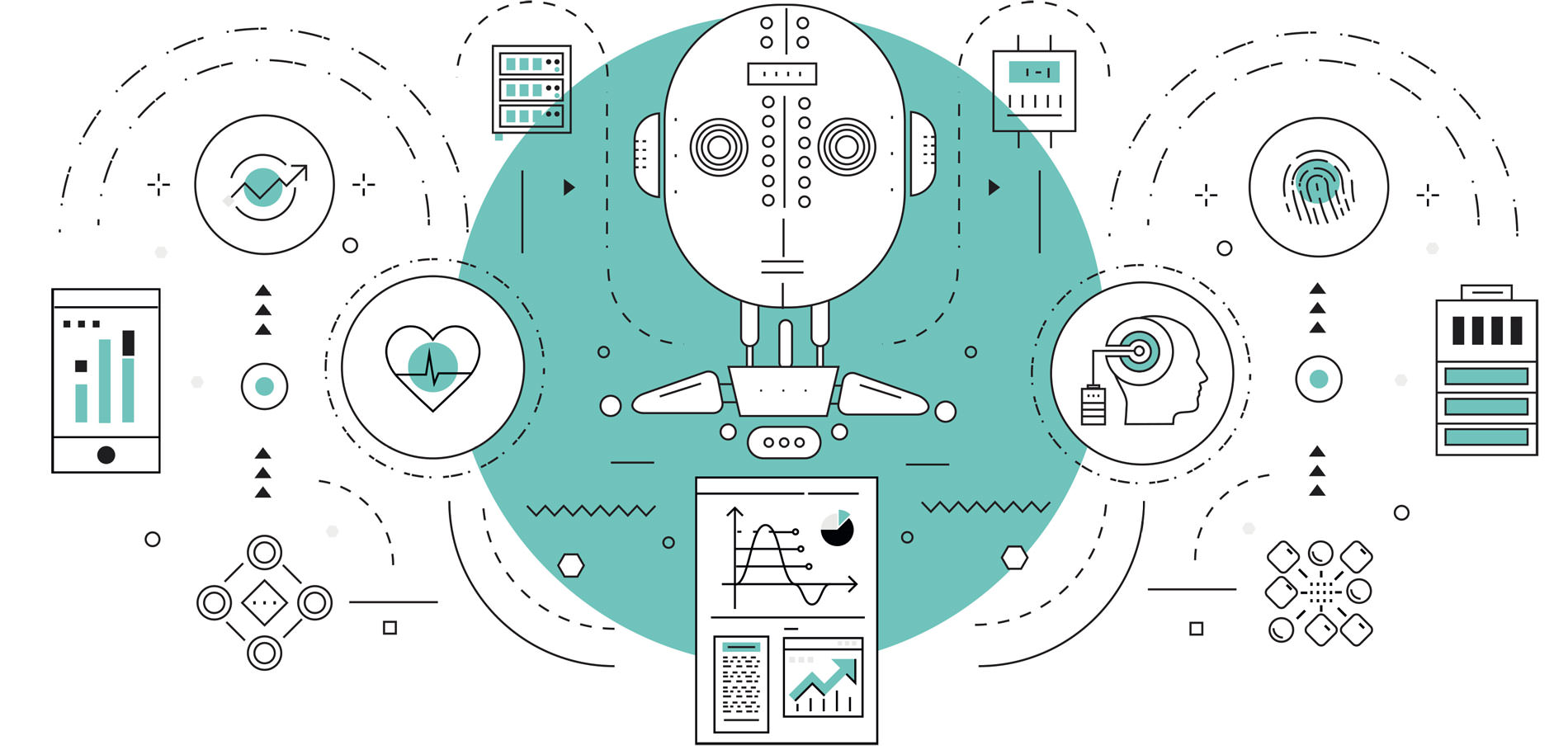 Digital communication and digital processes
are playing an increasingly important role on board: we take a glimpse behind the scenes.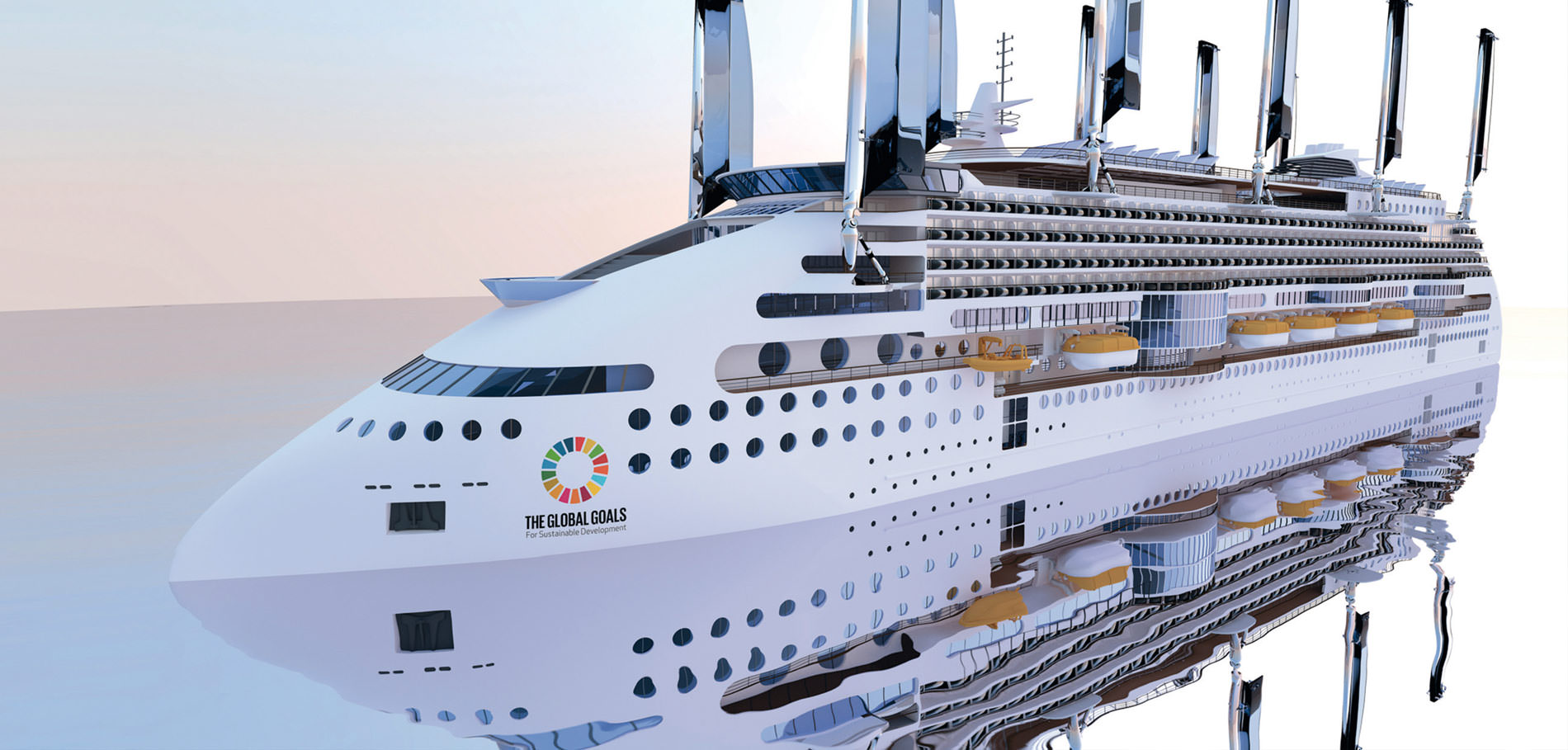 Despite all the gloomy prophecies, current industry developments show that environmental protection and cruises are not mutually exclusive. We took a look at what cruise lines are doing to boost sustainability.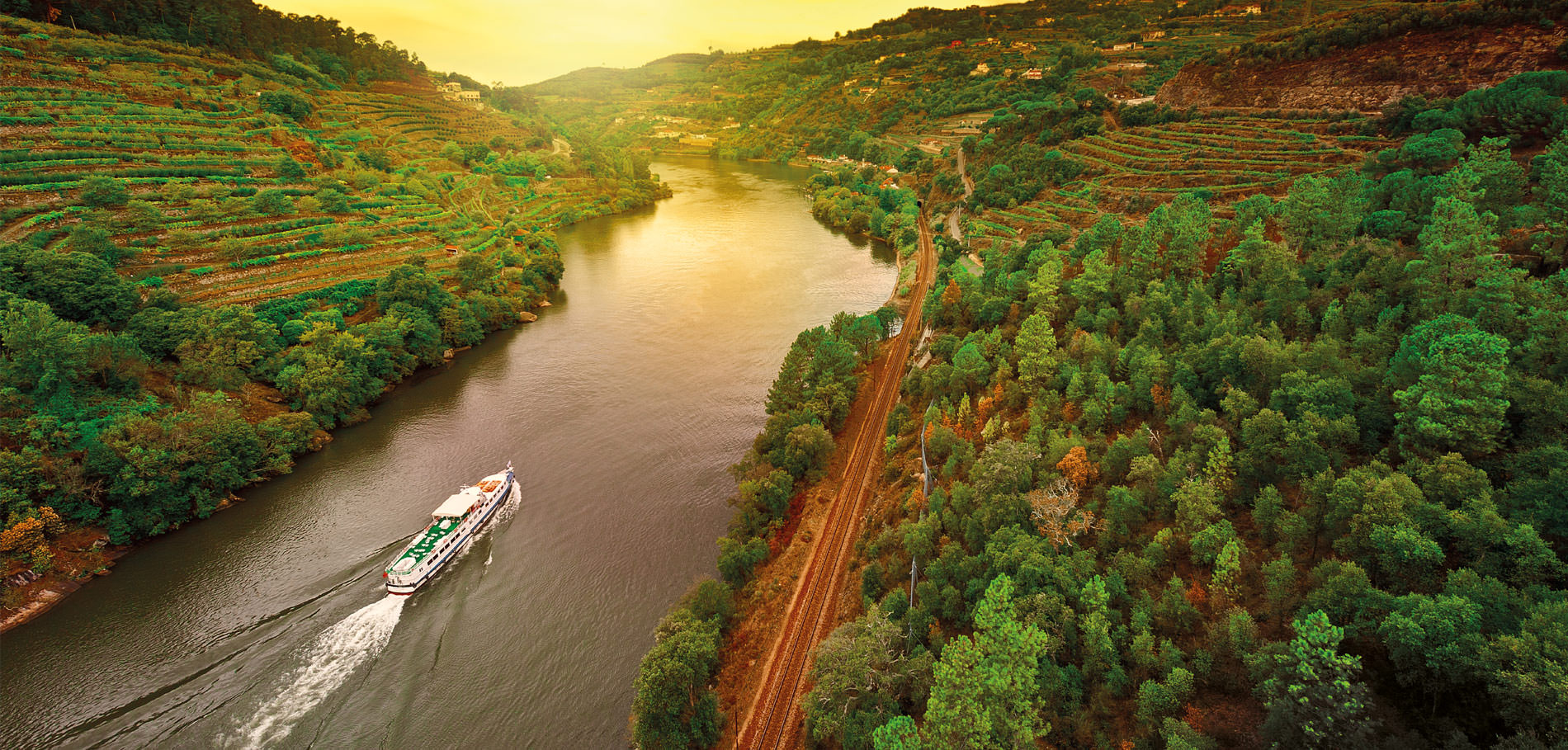 River cruise operators can only dream of emulating the boom their ocean cruising cousins are enjoying. But river travel is fast gaining in popularity, for a number of very good reasons….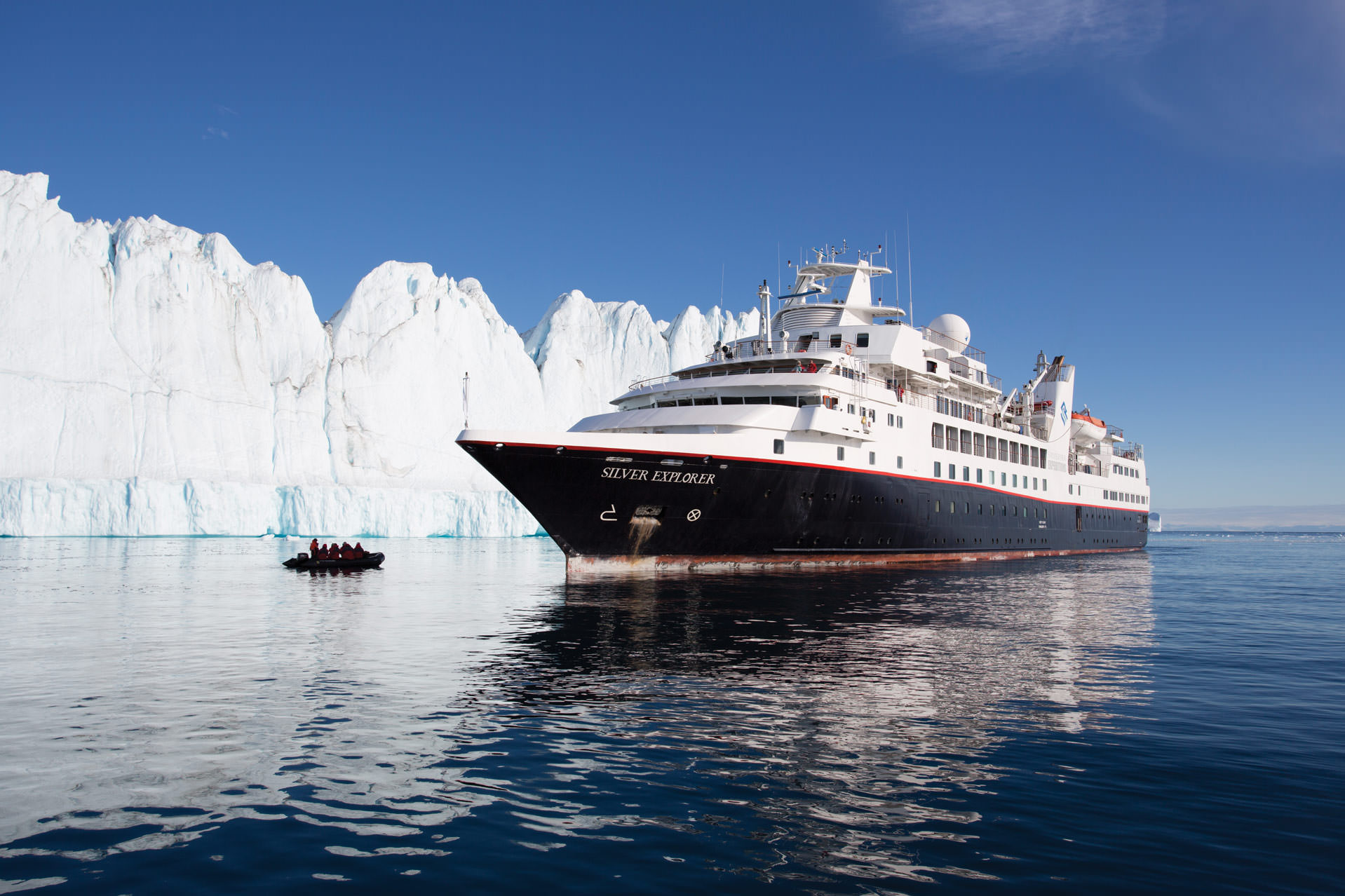 Stefan Kredel, a Bavarian and a man
who loves to travel the world, is chief scout for Silversea Cruises. How does one become a cruise scout? What does a scout do? And how do you to give encounters with other countries and cultures a deeper, more sustainable meaning?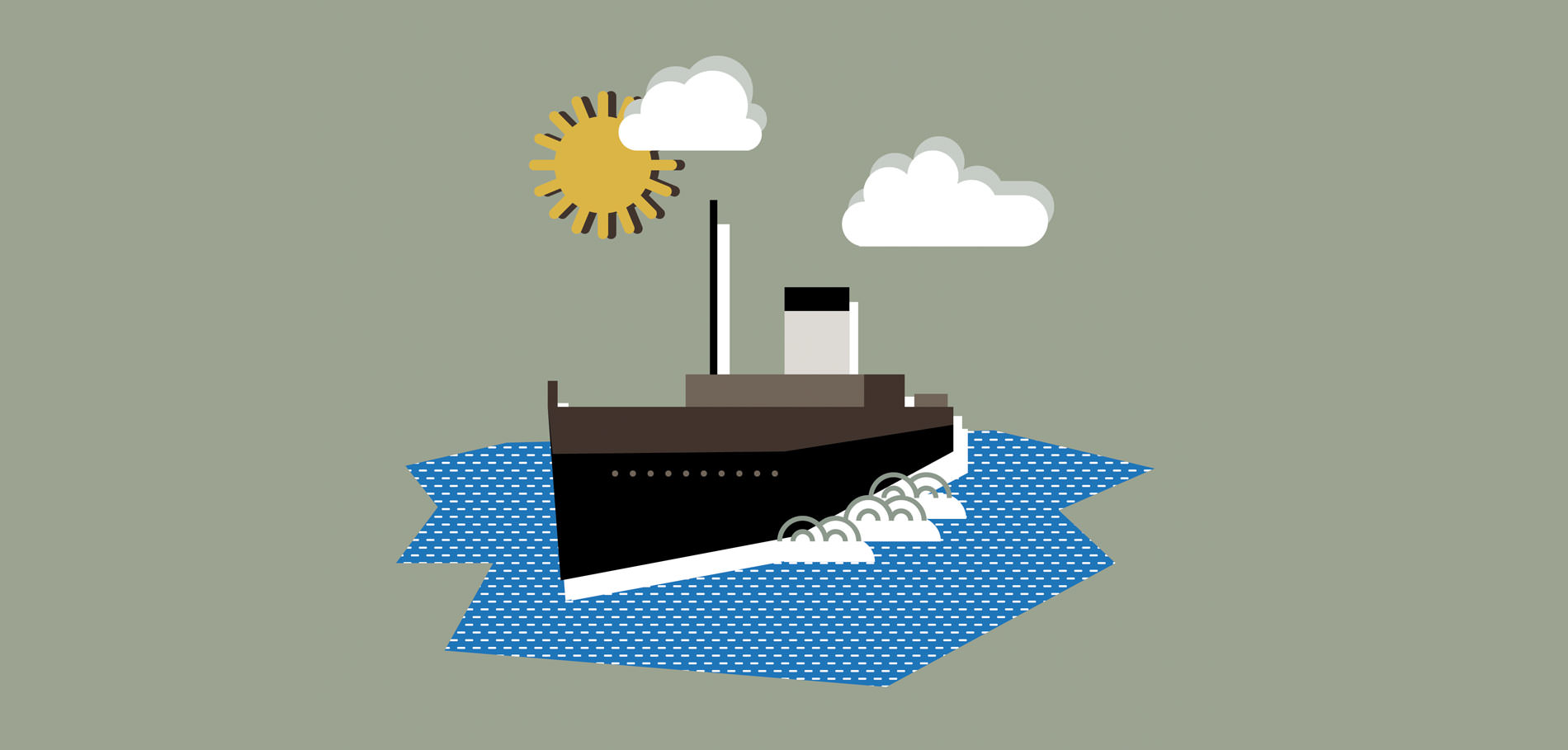 Think that cruise ships glide uneventfully through life? Think again! Some cruise ships have histories to rival any ripping yarn. We present three legends that are definitely not tall tales.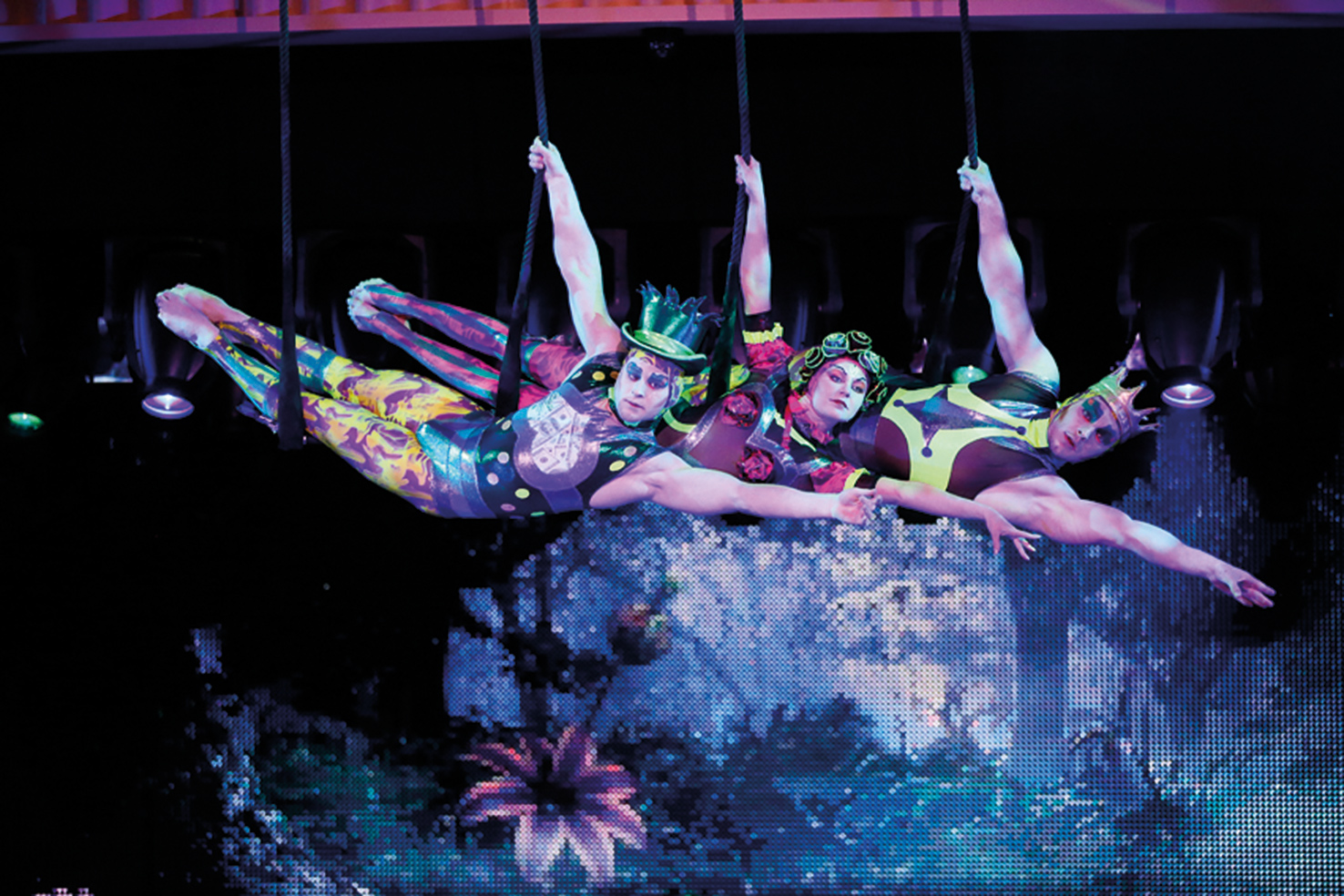 It takes months of meticulous rehearsals at the AIDA Entertainment studios to prepare the spectacular shows on board the AIDA ships. hamburg cruise mag was invited backstage.