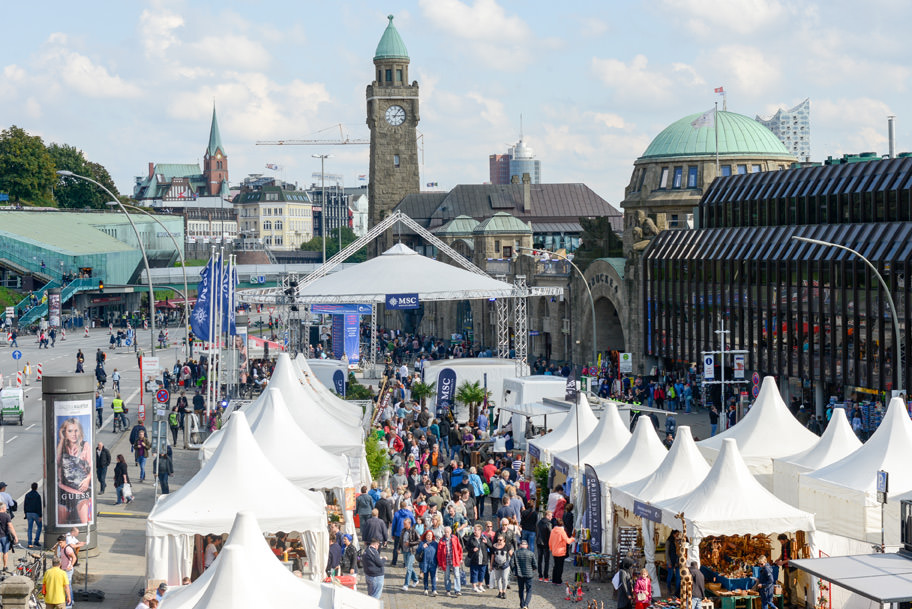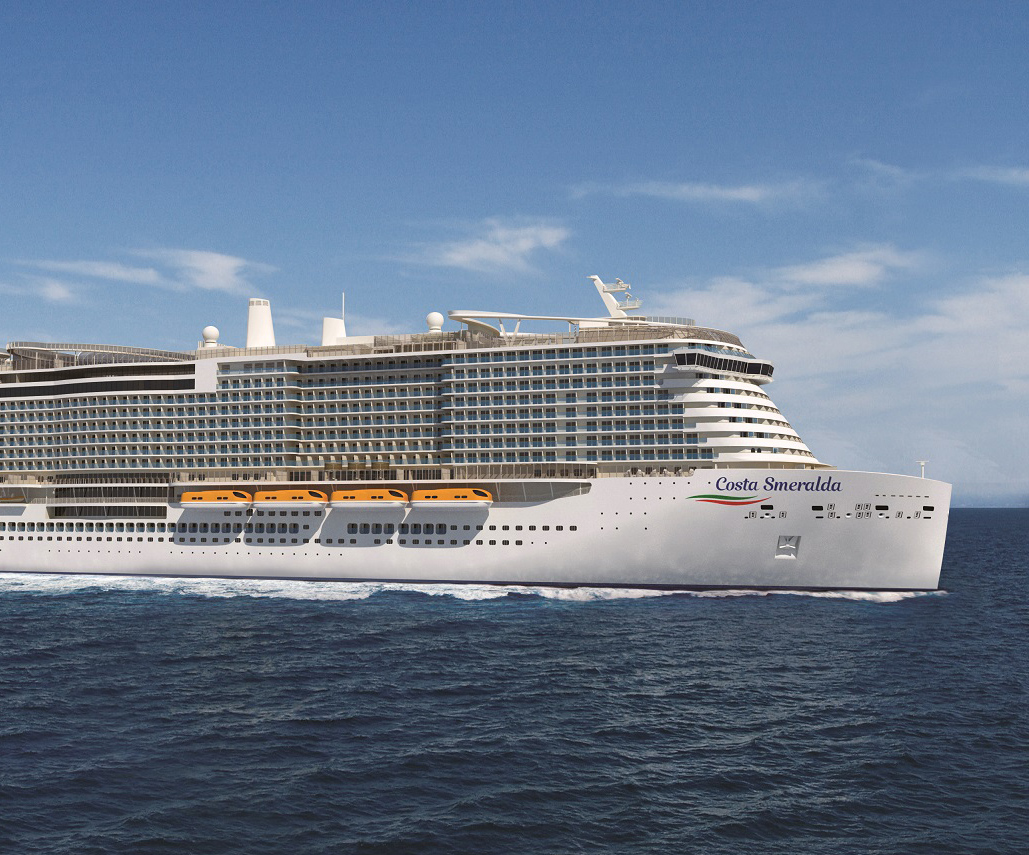 If you travel, you get to see new countries, experience new cultures, people and beliefs. And if you travel on the Costa Smeralda, this experience starts the minute you step on board. Costa Crociere's new LNG flagship is Italy – largely thanks to Adam D. Tihany, one of the world's most renowned architects.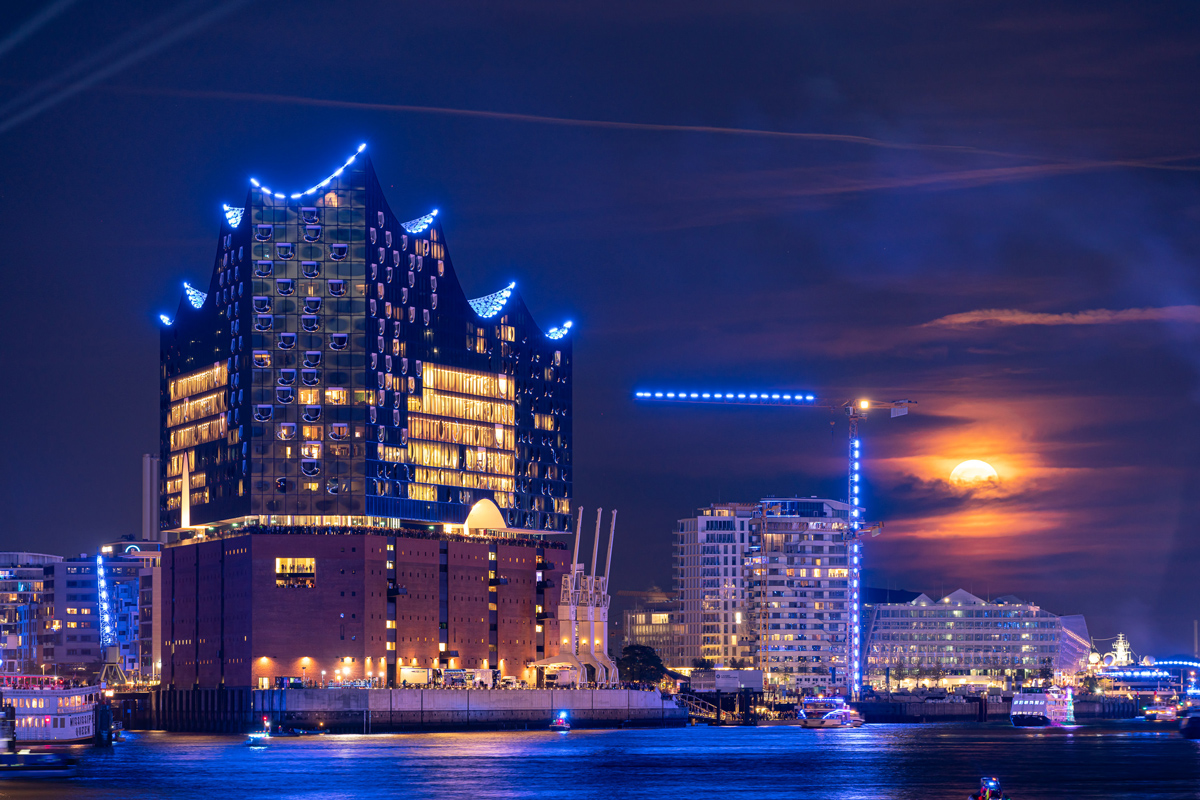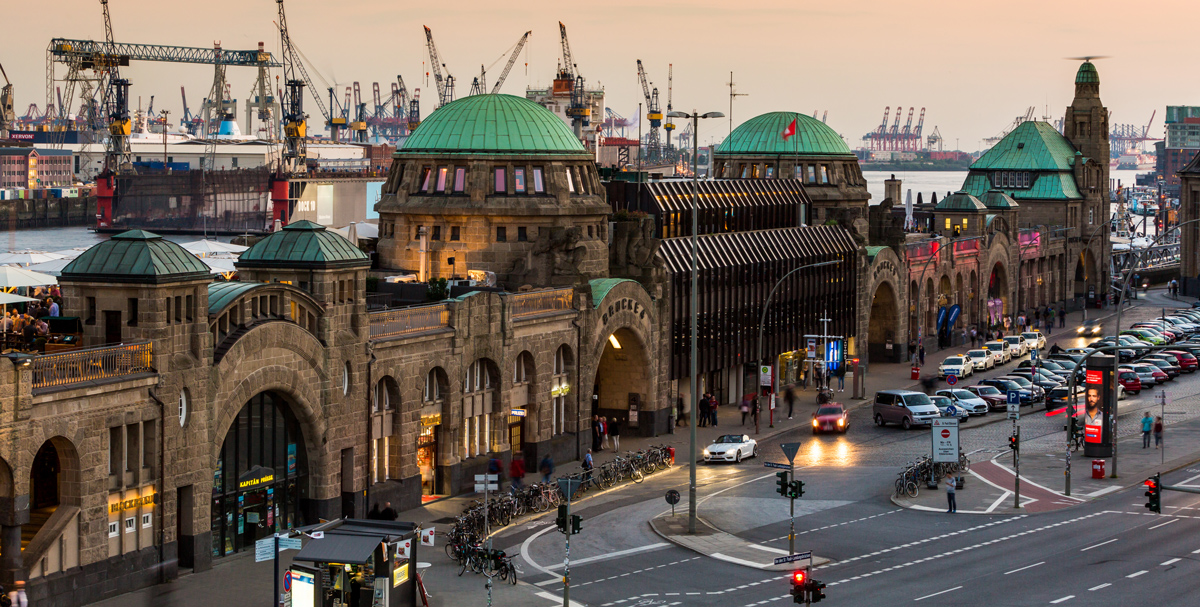 With the christening of MSC Grandiosa in November and the unveiling of the exciting routes for next year, MSC is increasingly focusing on Hamburg. Christian Hein, who has been Managing Director of MSC Cruises Germany since April, reveals why the city is important for him and the company.
Magnificent weather, a happy and relaxed mood in Hamburg's port and the eagerly anticipated Grand Hamburg Cruise Days Parade: the second day of the Hamburg Cruise Days ended with a brilliant highlight.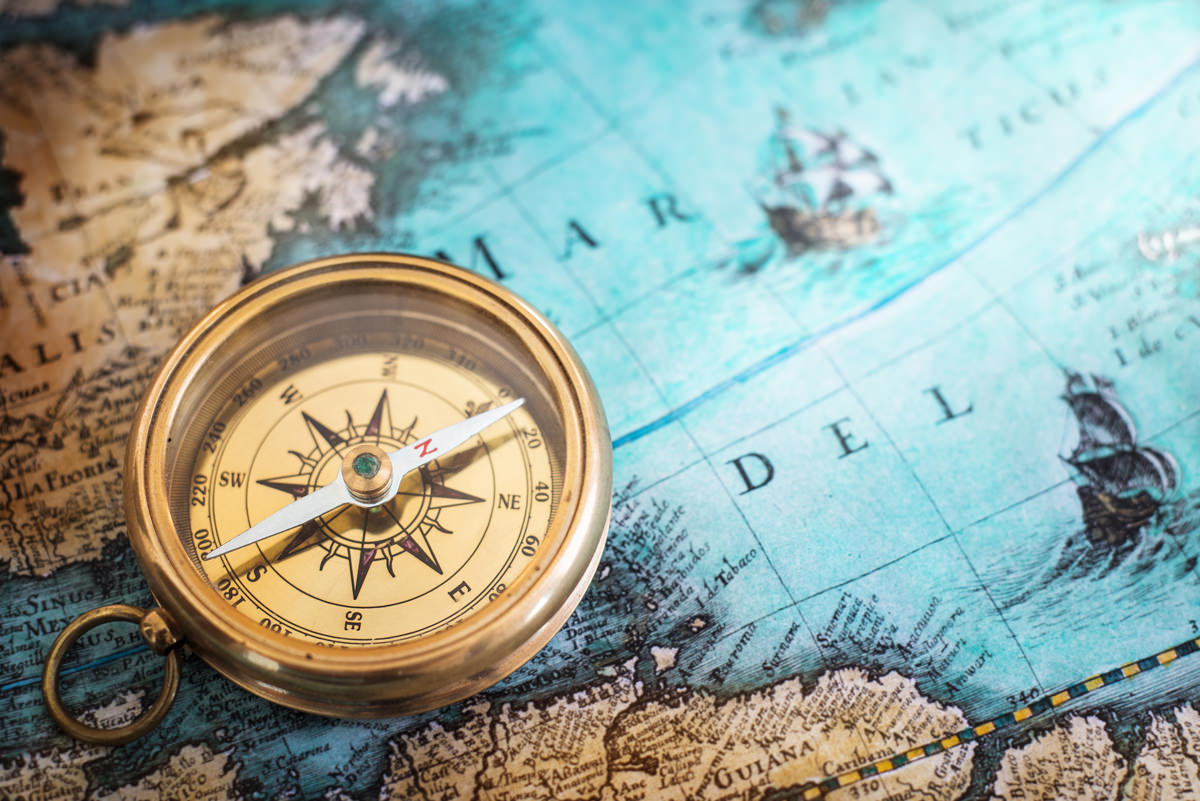 Following in the footsteps of great explorers adds an exciting twist to a cruise. We look back at the daring heroes of the oceans – and invite you to recreate their journeys, but with all mod cons!